Your idea.
Our expertise.
An unforgettable Experience.
Everything we do revolves around one concept – fuelling human emotion through the power of an immersible, unforgettable experience. We value your story and what it entails. So with us, the experience happens right from the inception of an idea. From that moment onwards, our expert direction and steady collaboration with you throughout the entire process creates only one possible outcome: the perfect event.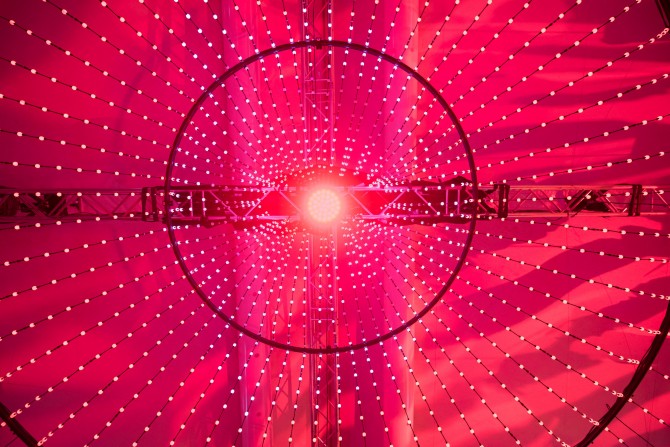 ENGAGE
ENGAGE
This isn't about resorting to a list of tactics, only to check a box then roll them out. This is about clearly defining the individual objectives of every event through one simple, yet effective approach: communication. It's about connecting with you to get the lay of the land. And while our background in architecture helps, we'll guide on more than just the aesthetics of the set. Our concepts will take you through strategy and design to ensure the ultimate audience engagement.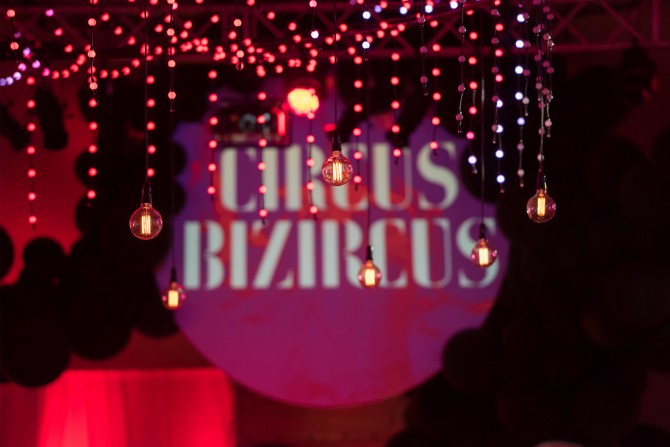 EVOLVE
EVOLVE
As the saying goes, fail to plan and plan to fail. So, it's key for us to breathe life into an event through fleshing out ideas. We start with 'the why' and how it may translate into technical design and content delivery. We tinker with the logistics – getting it just right. Because getting from 5 cities in 5 days is only possible through evolving a strategy into a solid framework. It's the difference between hoping for an outcome … and actually achieving it.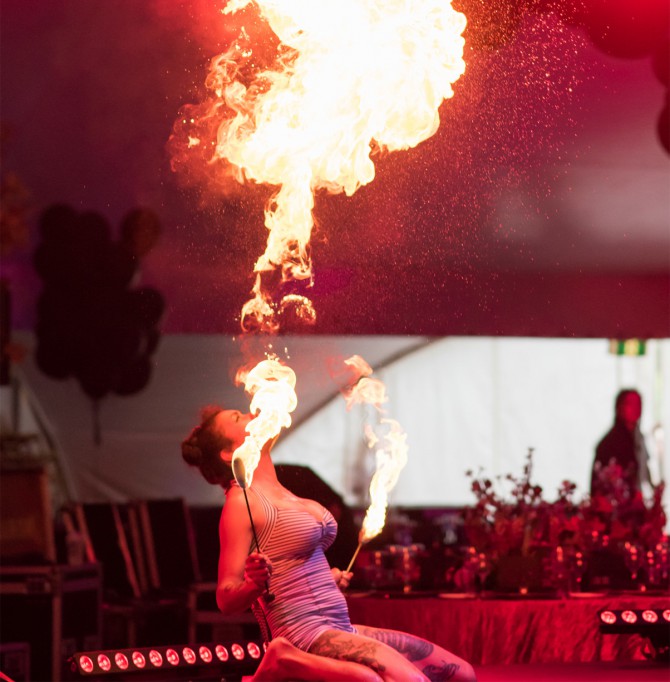 EXECUTE
EXECUTE
We believe that if a job is done right – this phase is the easiest part. Make no mistake; it takes expertise, collaboration and attention to detail to nail it, but at this stage of the process there are no surprises for us … or you. We work with the best minds globally to consider every element of event execution – and that means what you've been promised will be delivered. All that's left for you to do is sit back and enjoy a tailored event experience designed to connect with people in a way, and via a medium they find entertaining, educational and inspiring.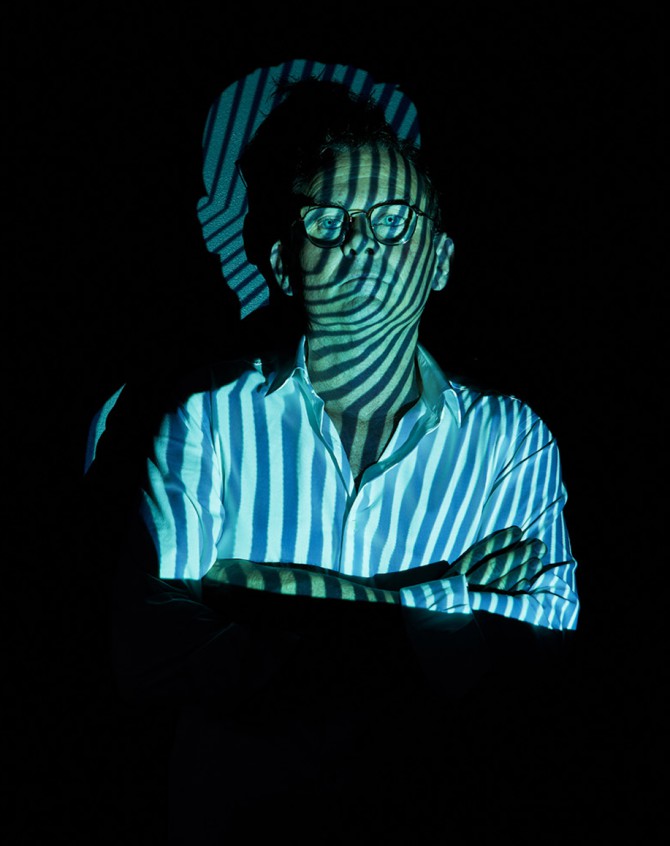 The Visionaries
Mark and Edouard Chapman, the father and son team behind Inceptive have always believed that integrating design and technology to create an interesting event environment – both aesthetically and interactively – is the dream. But for them, the standard isn't just dreaming it …it's making it happen; a process that involves a balance of physical, emotional and logistical elements that translate into a perfect event and exceptional experience.
All dreams start somewhere. For Mark, over 35 years' experience in event inception through the development of big ideas across a range of industries. Time saw significant changes in technology: 35mm slide projectors were replaced with digital data projectors and multi-output switching systems, lighting and sound equipment techniques changed drastically, floor plans drawn by hand became digital – technology was a force to be reckoned with. Seeing these generational changes has merit, and for Mark it's been about understanding these perspectives intimately to become what he is today, the visionary for all Inceptive's logistics; managing multiple technological and conceptual facets, simultaneously, for events globally.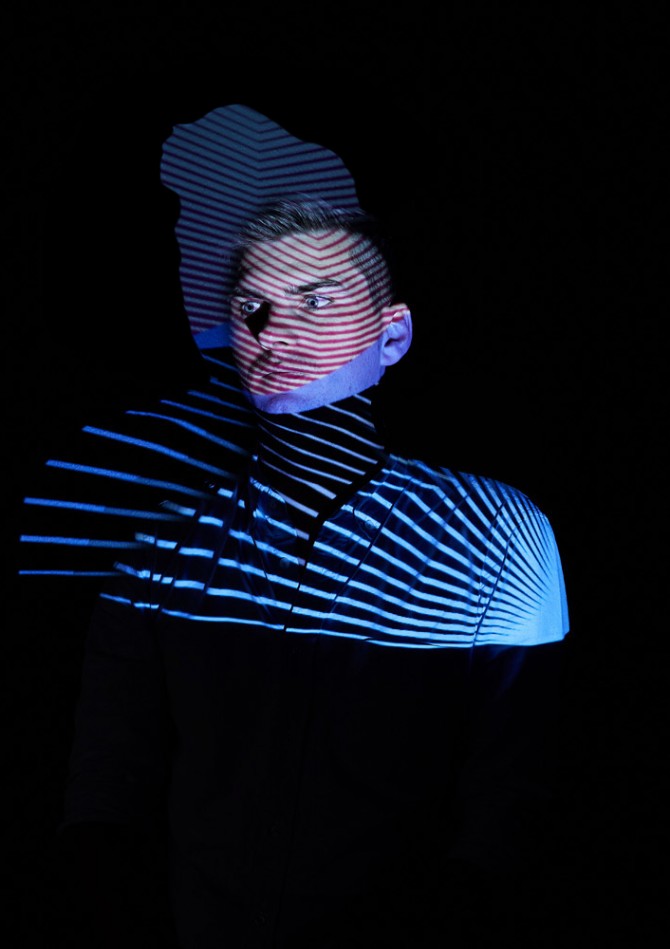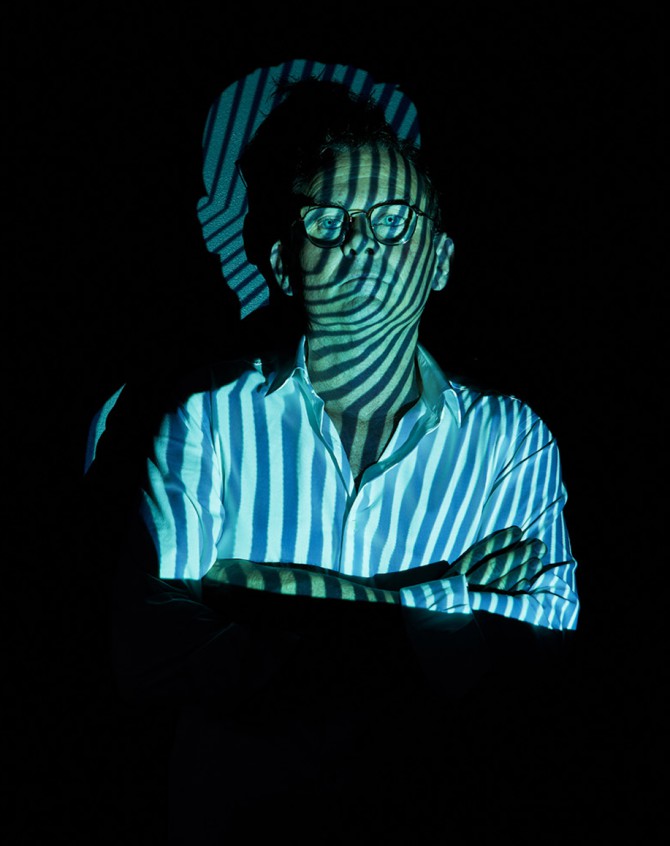 Edouard brings with him a background in architecture and ten years in audio-visual event design. A keen eye for spatial design has seen him specialise in creative frameworks and set layout, and his passion for managing multi-skilled global teams and suppliers has been paramount in ensuring creative direction marries with the event objectives to deliver a seamless outcome, every single time. Suffice to say, Edouard is key in the company's delivery, design and technical drawing strategy.
The business has evolved to what the team like to call a 'blank canvas'. A view that sees every job starting on a fresh page … with a world of technology at their fingertips. This access to the latest, most cost-effective, advanced technology is the result of building an extensive network of suppliers, ranging anywhere from our own front door in Australia, to Asia and across the globe. Over the years, Mark and Edouard have stayed true to their core values and their pursuit of the big dream to create a company that thrives on innovation, collaboration and long-term relationships. This holistic and impassioned approach continues to empower them to create the path forward for Inceptive.