ORIFLAME Cosmetics
"This was the best Diamond Gala Dinner we've ever had!"
Oriflame Cosmetics is a Swedish multi-level marketing company founded in 1967. Today, their entrepreneurs who sell beauty products, accessories and dietary supplements, can be found all over the world, from Moscow to Jakarta, Krakow to Lima. It was our role to carry out a series of events with a view to reward their top sales performers through an immersible, collaborative experience. It was the perfect opportunity for guests to make connections, and enjoy a setting tailored to the breadth of talent that exists within the team.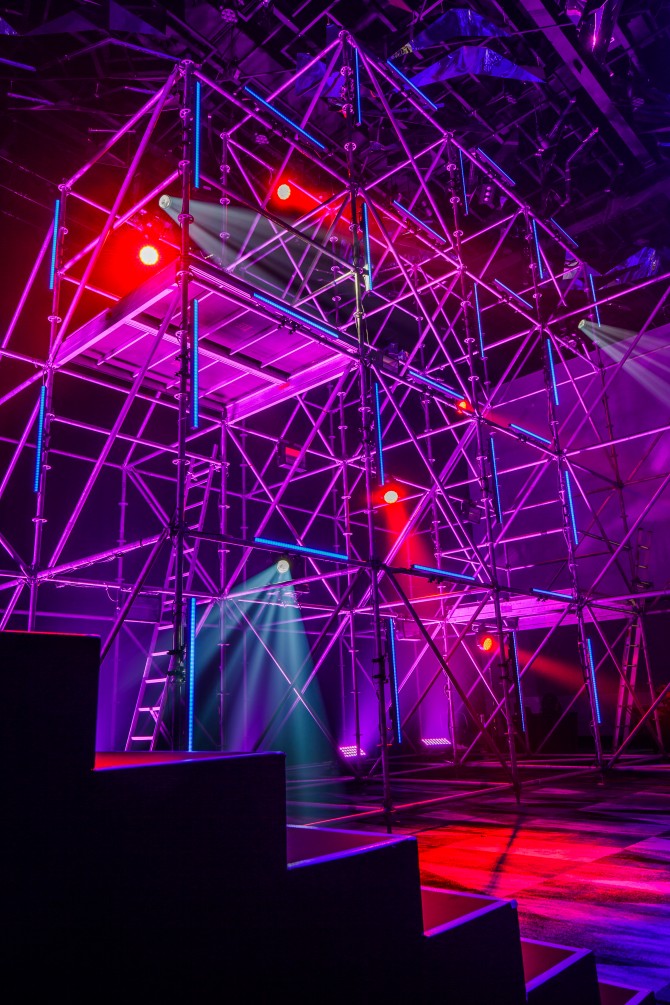 The Logistics
The project saw us delivering a mix of parties, conferences, training sessions and networking activities – all capped off with their annual Diamond Gala Dinner. With 6 events, over the course of 8 days, spanning between Gold Coast and Sydney – for an international client – it's safe to say that logistically we needed to ensure seamless planning and integration, on-and-offshore, to yield a perfect event experience for the client and guests alike.
The Big Idea
It was important for us to create an immersive experience for guests to ensure a long-lasting impact and meet the requirements of the brief: reward employees' accomplishments, feed their interest in innovation and spark plenty of big ideas amongst the collective. We were heavily involved in consultation throughout the content creation process to deliver a setup with the environment and scale in mind. There was a great deal of care taken in designing several elements that worked simultaneously throughout the events. For the Gala Dinner, we created a kinetic lighting installation as the hero piece; a showstopper. To achieve a seamless and engaging experience, our concepts and ultimate delivery saw the connection of an audio track score and choreographing performance, matched to the sound effects used to open the show.
Executing An Unforgettable Experience
The Gala Dinner had quite a few intricate technical elements – it was more than just correct installation. Several moving parts, across a series of solutions, required in-depth tech-knowhow to facilitate the right outcome. Ours was a full-service technical solution, including stage design and the implementation of several unique technical elements. We designed an immersive experience, resulting in a 270-degree projection that measured 135m wide, coupled with a 32m wide blended screen to showcase imagery and content along the back and sides of the room – it anchored to the giant main stage to create a harmonious projection. The main blended-screen was surrounded by a scaffold structure, which embodied a custom lighting installation that was pixel-mapped to compliment the content delivery via the projection. Due to the size of the stage, we designed a custom kinetic lighting installation which was choreographed to compliment the entertainment pieces throughout the evening. All in all, our experience in working with global teams ensured a seamless integration and successful event.